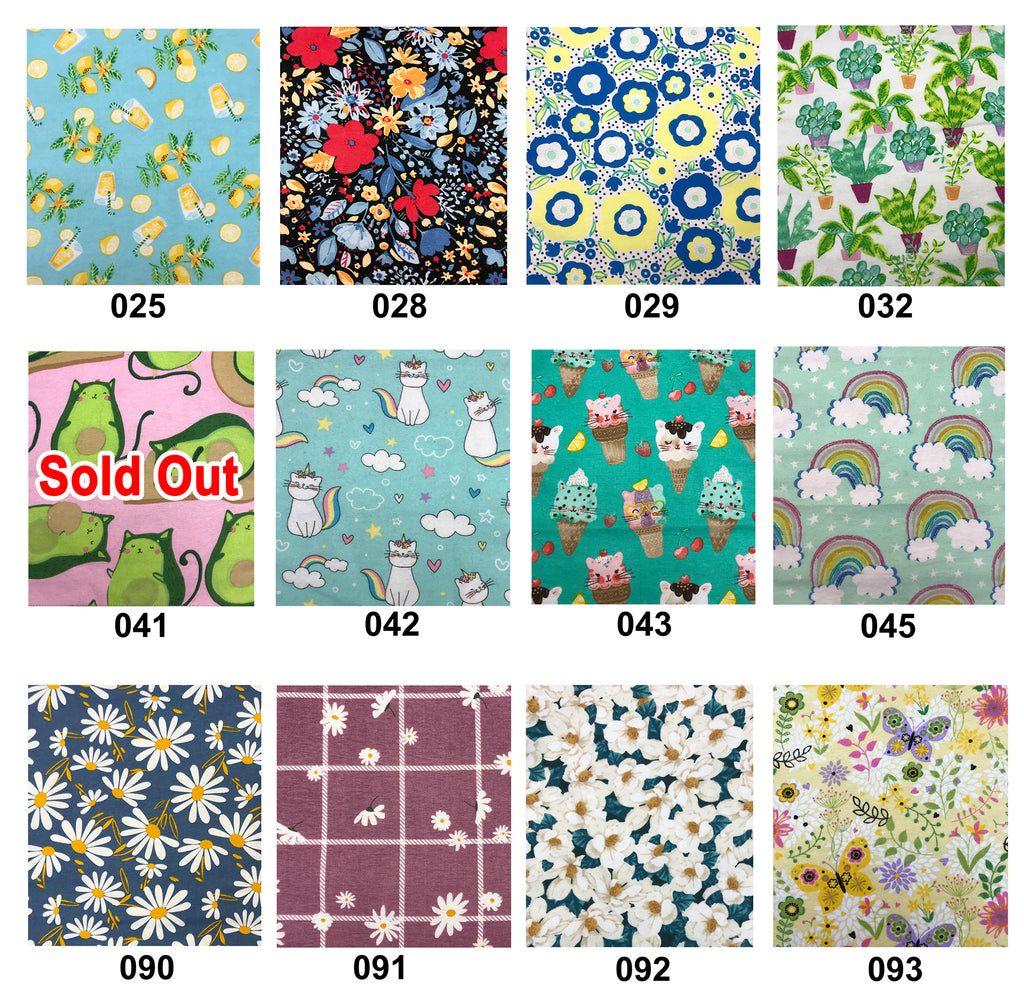 $24.00
$24.00
12 Reusable Paper Towels-10x12, 1ply Paperless towels
Eco-friendly Towels made of 100% flannel, they are ideal for those looking to cut back on their daily paper use! Easy to clean and lasts longer than paper!
Detail:
--Set of 12 pieces towels
--Size: 10''x12''
--Serge around the edges with polyester thread
-- 1 ply is soft and lightweight, you can store them in a basket or they can naturally cling together, it's easy to roll up on a towel roll without the need for snaps. Simply lay flat with the bottom side up, roll each sheet one after another onto the roll.
-- Choose Your fabric option
There are 2 options in this listing, you can choose one fabric print (12 same print) or Random print . Please leave a note about your fabric print when you check out.
Paperless towels will be folded when packed. The reusable kraft tube isn't included. They are not pre-washed, wash them before use.
If you have any question, feel free to contact us.
Care Instructions: Machine Wash Normal Cold, Non-Chlorine Bleach, Tumble Dry Low, Cool Iron.
Handmade in Oakland, CA 94607