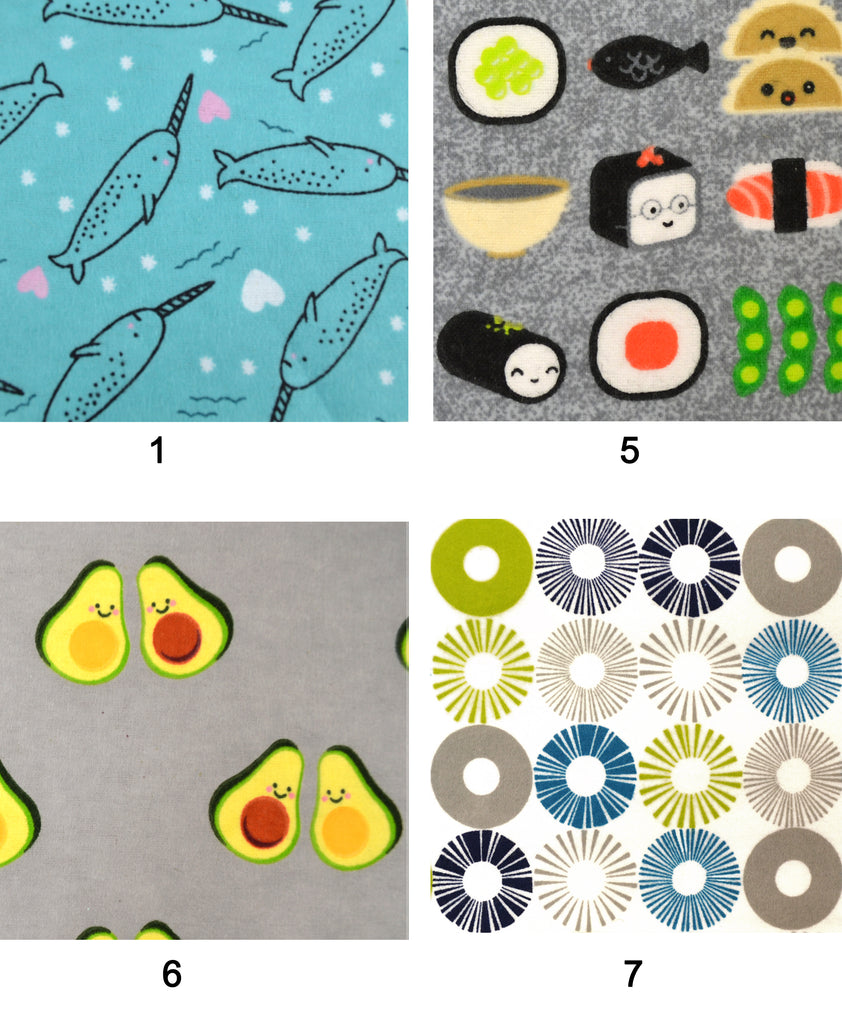 $3.50
$0.00
Kitchen Sponge, Reusable Sponge. Scrubber, Zero Waste, Plastic Free, Choose Your Print.
Our Zero Waste Round Sponge is 100% made of burlap and flannel or terry cloth. Burlap has the perfect grit to remove grime, and non-scratch. Flannel or terry cloth on the other side, you can easily clean the corners and sides of pan/ pot/ coffee mugs / jars / tumblers / sink.... 

It is ideal plastic-free alternatives to disposable sponges and can be easily cleaned and reused. 

Detail:
-- Size approx.: 3.5 inches (because all is handmade, the size some times will be not exact)

-- This sponge is one side 100% cotton flannel or terry cloth, and burlap on the other side. 


Cleaning Instruction:
*1/4 spoon white vinegar add warm water. Soak it into about 5-10 mins,
squeezing water, allow to air dry.

Please give us a note that which one(s) fabric print or terry cloth you'd like when you check out. Otherwise it will be shipped by random.


Handmade in Oakland, CA